I am Joshua A. Shapiro, an evolutionary biologist, with interests in population genetics, quantitative genetics, genomics, and bioinformatics.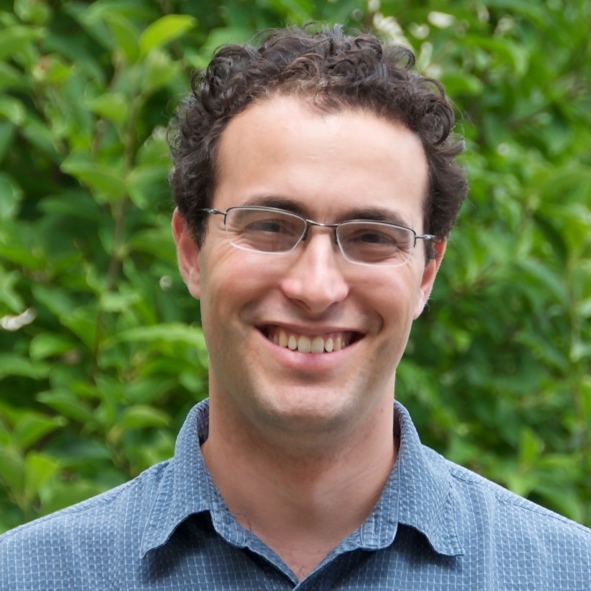 I am currently a Visiting Assistant Professor in the Department of Biology at Bryn Mawr College and a research specialist in the lab of Leonid Kruglyak, part of the Lewis-Sigler Institute for Integrative Genomics at Princeton University. I received my Ph.D. from the Department of Ecology and Evolution at the University of Chicago, where I worked with Chung-I Wu. My research lately has focused on the global population genomics of the yeast Saccharomyces cerevisiae and the nematode Caenorhabditis elegans.
In addition to the information here, you can find a fairly current listing of my publications at Google Scholar, and you can follow me on twitter @jashapiro.